California needs educators. That's where you come in.
There have never been more opportunities than there are now to become an educator in California. What are you waiting for? To make this process as easy as possible, you can find links to everything you need to know about becoming an educator on this page.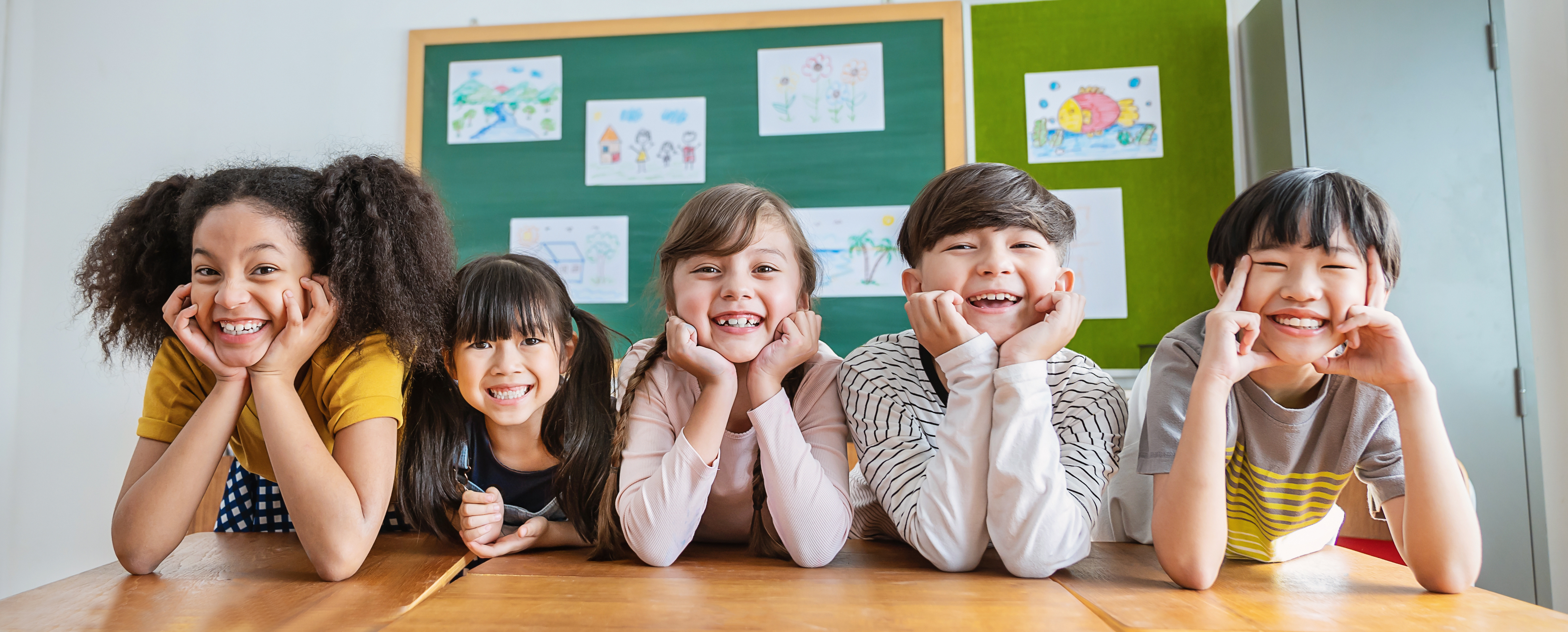 Don't know where to start?
The Find Your Career Path tool will help you learn more about what it takes to become a licensed educator in California, depending on the type of role you are interested in.
If you're considering teaching as a career, we'll get you started. We can explain the teacher preparation process, assist you in creating your plan to become a credentialed teacher, provide guidance if you're coming from another state, and help you advance your career path. Take a look at the resources on this page and if you have any questions, please reach out to us via email at careerguidance@ctc.ca.gov or you can fill out the form below to connect with a member of our team.